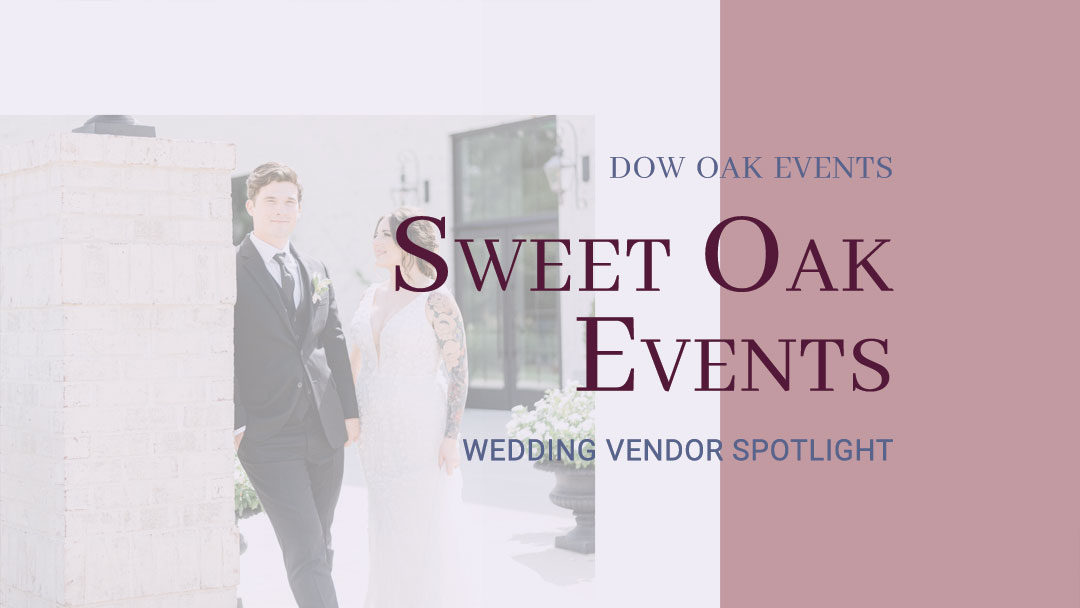 When we've worked with Sweet Oak Events we've always been blown away by their incredible work ethic and attention to detail! And, the magic that is Sweet Oak Events starts with Cheyenne Painter, who is the owner, as well as being both the creative director and lead planner! So, how does Cheyenne balance it all?! Well, let us tell you a little about Cheyenne and you'll see for yourself!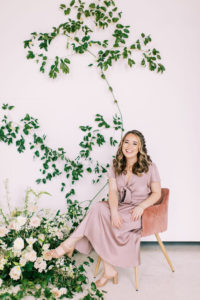 Cheyenne considers herself a self described small town girl, who has larger than life dreams, and that's been known to tell it like it is with a smile on my face. So, you could call her a cheerful, friendly and professional straight shooter!
Cheyenne is a graduate of North Carolina State University (Go Pack! As she would say!), as well as being recognized as a Certified Wedding Planner by The Bridal Society, one whose work has been featured in nationally recognized publications such as Style Me Pretty! 
But, first and foremost, Cheyenne considers herself, in her own words, as a Christian and "A daughter of the king." As such her faith is of utmost importance to her, and she refuses to water down her faith or beliefs to fit in with what's fashionable! To that end, Cheyenne believes in celebrating love of all shapes, sizes, colors and genders, and creating a loving space where all are welcome. And, knowing all of that, you can trust that you will receive integrity, true caring and a focus on what truly matters when working with Cheyenne and her team at Sweet Oak Events! You will be in great hands, we guarantee it!
Now that you know a little more about Cheyenne, keep reading to see just what Sweet Oaks Events can offer you and your fiance!
At Sweet Oaks Events, they curate once in a lifetime celebrations for the sweetest couples who are full of love, eager to start their lives together, and crave a wedding day as exceptional, special and detailed as their own love story!
Lucky for you, and with the help of Cheyenne and her team, you won't have to do it alone! Let them harness their many years of experience, strong industry connections and true servants' hearts, to make your big (life changing) day the stuff of dreams!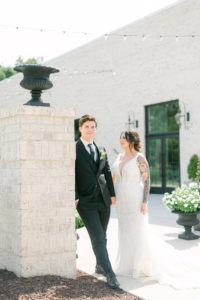 Their help comes with 3 distinct scopes, and one of their planning or event management packages might be just the right fit for you and your sweetheart!  For starters, Sweet Oak Events offers a signature, concierge-style, full service planning service that may just be perfect for busy couples who want something truly distinctive to commemorate this once in a lifetime experience, and would like help with every aspect of the planning process, from budgeting to finding ideal vendors, dreaming, designing, all the way to timeline creation and execution. This will free you up to focus on spending more time with your nearest and dearest! 
Next up, Sweet Oak Events offer a partial planning service, which just might be the right fit for the somewhere in-between couple who wants to handle most of the details, but still wants a friendly professional to turn to when things get complicated, as they tend to, when you're planning a wedding! With this package, Sweet Oak will get you started with vendor recommendations, wedding education and putting together a sound and easy to follow budget. Then they'll help you finish strong with logistics coordination to craft your perfect wedding day!
And, finally, Sweet Oak Events also offers what is sometimes referred to as "month of" or "day of" coordination. But at Sweet Oak Events, they like to take it further, and consider this option Event Management, which goes beyond the traditional scope of event coordination! With this option, the team at Sweet Oak Events steps in about 90 days out from your wedding to ensure that all loose ends are tied up! They will also create a minute-by-minute event timeline, confirm with all your vendors and then coordinate your wedding day flawlessly! 
With all of this on offer, hiring the incredible team at Sweet Oak Events will be one the very best decisions you will make for your wedding day, so get in touch early (maybe even today) to avoid booking disappointment!