Dow Oak Events
Our DJ Services
Reader of Vibes | Bringer of Parties | Best DJ, Period
Our Bread & Butter
This is what we do better than anyone else.
Professionally Trained DJs
This isn't our first rodeo. Each DJ with Dow Oak has been consistently recognized as top quality. You wouldn't settle for anything other than the best. So we won't either. With our top of the line DJs, we can make sure everything goes as perfectly as possible. And our DJs have the experience to make sure that happens.
Request Taking

99%

99%

Feeling the Vibe

100%

100%

Professionalism

100%

100%
Proven Playlists & Processes
We know our way is the best way. We've seen it work time and time again.
Whether you want the biggest hits from this year or your favorite throwbacks, we can make it happen. With our online planning, we've got all the bases covered.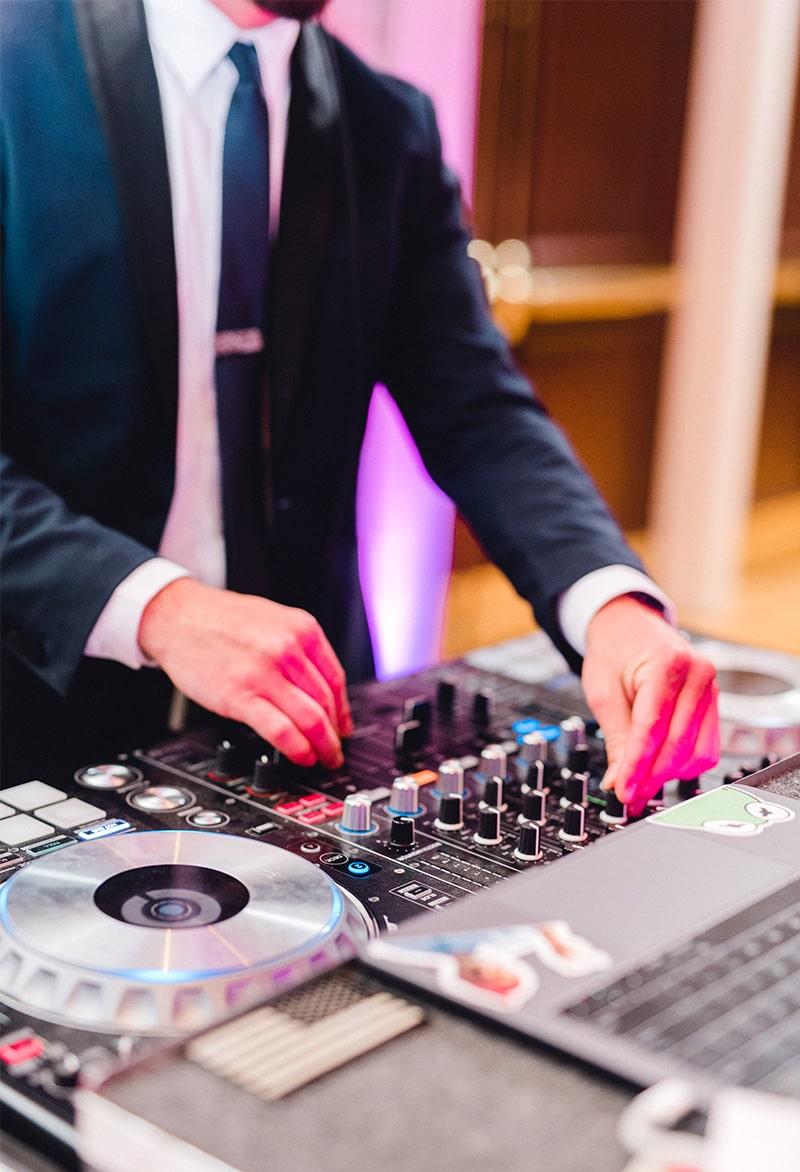 Company/Corporate Parties
Fundraisers and Nonprofit Events
Our Dj's play a combination of clients requests and our own selections.
These mixes are just examples of our DJs skills.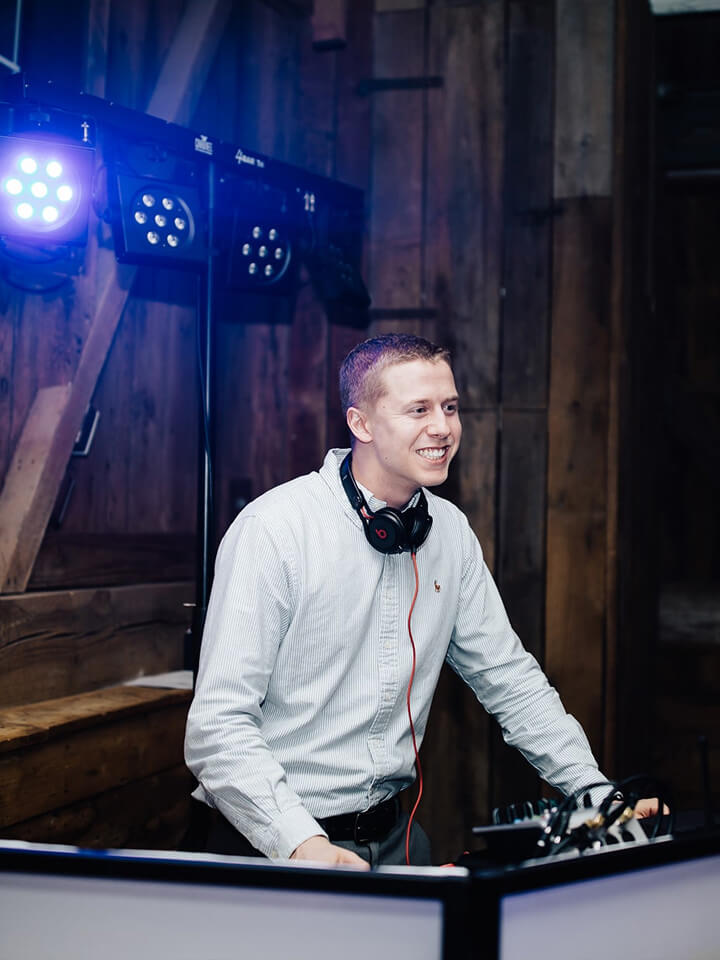 The Best Wedding DJs & More
Dow Oak Events is consistently recognized for our quality DJing. But we're not just amazing DJs. There's definitely an art to hosting an event. And we've got that down. With all our experience, music and equipment, there's no way your event won't be the best possible.
What to Expect
We're not cheesy DJs. We'll make all the necessary announcements. We'll throw an awesome dance party. And most importantly, we'll make sure any event goes as smoothly as possible. We do more than just play music. We're total event hosts (with awesome music).
What We Offer
We offer modern, club-style DJs with top of the line equipment. Our DJs are mobile and versatile. However you want your event to go, we're trying to help.
How to Book
All DJ booking can be taken care of here. Contact us now to see why we get the reviews that we do.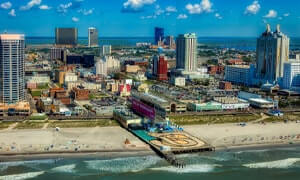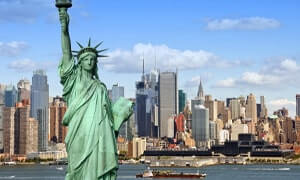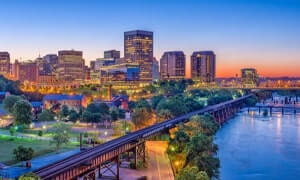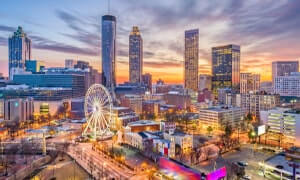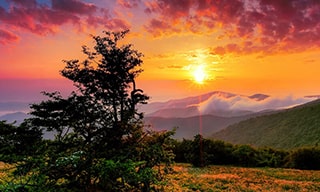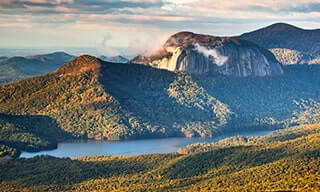 We were more than pleased with Erik! Super laid back and easy to work with. He knew exactly what music we were looking for and how to keep things going! And made sure everything went the way we had asked for the ceremony and wedding. Such a delight to work with! Thank you! Dow Oak Events provided an awesome reception atmosphere for our guests!! We honestly had so much fun! Our DJ was awesome and kept the party going. Our guests also really enjoyed the photobooth! Would recommend for any event! We had Ryan as our Dj and he was awesome!! He did such a great job reading the atmosphere and keeping the music and fun going. I would totally recommend them 🙂 If you are looking for a DJ that will not break the bank or take up the majority of your wedding budget AND keep everyone on the dance floor …. Dow Oak Events is the perfect fit! We have gotten tons of compliments from our guests that our DJ was awesome! Freddie Sweeney was professional, easy to work with, super friendly and creative in the right ways. He allowed us to feel that our input was important, but also allowed us to trust him to take the reins. A great DJ was important to us, but also one of the areas of our wedding planning that we felt we didn't have enough recommendations that fell into our price range, but were also great DJs. Freddie and Dow Oak exceeded our expectations and put our fears of a bad DJ that couldn't keep people dancing to rest! We could not have had a better experience!! The communication prior to our wedding was nothing short of the best, it was obvious she genuinely cared and wanted everything to be perfect. Let me start by saying Freddie was amazing! The whole process of booking with Dow Oak was very simple and they really cared about making sure you were happy and satisfied with their services. They are priced VERY WELL. Freddie was on his game throughout the planning process up to the wedding. The ceremony and reception went perfectly. These guys are the best! Thanks again Freddie! love from G & A The DJ we had did her job perfectly! She even went above and beyond to go around and let tables know when they could go up to the buffet. At one point there was a change of schedule and she just smoothly went a long with it! Thank you for helping us make our big day awesome! This was the easiest review yet! I can't say enough great things about Freddie. A DJ sets the mood for your event and he made our wedding reception everything we asked for and dreamed of! He kept everyone engaged and the dance floor was packed all night! I definitely recommend Freddie!
Mackenzie C ,
theknot.com Freddie was awesome! We were supposed to have a different DJ from Dow Oak but something came up and Freddie was the replacement. We were worried at first but after talking to Freddie on the phone, we knew he would be good. He seemed very organized and did a good job of getting/keeping the party going. After the wedding, everyone was telling us how much fun they had and Freddie was a big part of that. DJ Ryan was so easy to work with! He was prompt, flexible, and supportive of our tastes and preferences. Dow Oak Events was within our budget, provided a lot of support and helpful items within their client portal, and very easy to work with as far as payment and planning. We were very pleased with our choice and would recommend them to others. Ready for Your Priceless Celebration?